The Cosmos Rhythmic Gymnastics has been providing rhythmic gymnastics classes since 1987 in Inzai and Narita area of Chiba Pref. Japan. We accept a visit and the free trial lesson at any time. You can decide if you enroll after the this free trial lesson. If you have any questions such as what kind of exercise are offered in the lesson, or what age of children are suitable for the lesson, please feel free to contact us. Thank you.
Cosmos Rhythmic Gymnastics Annual Presentation 2017
The Annual Public Presentation 2017(CRG 2017) was hold on December 23rd 2017 at Matsuyamashita Park Gymnasium (City of Inzai, Chiba Pref. Japan).  On a Christmas weekend, with their smile, nearly 200 audiences have enjoyed the performances done by small fairies of Cosmos Rhythmic Gymnastics team.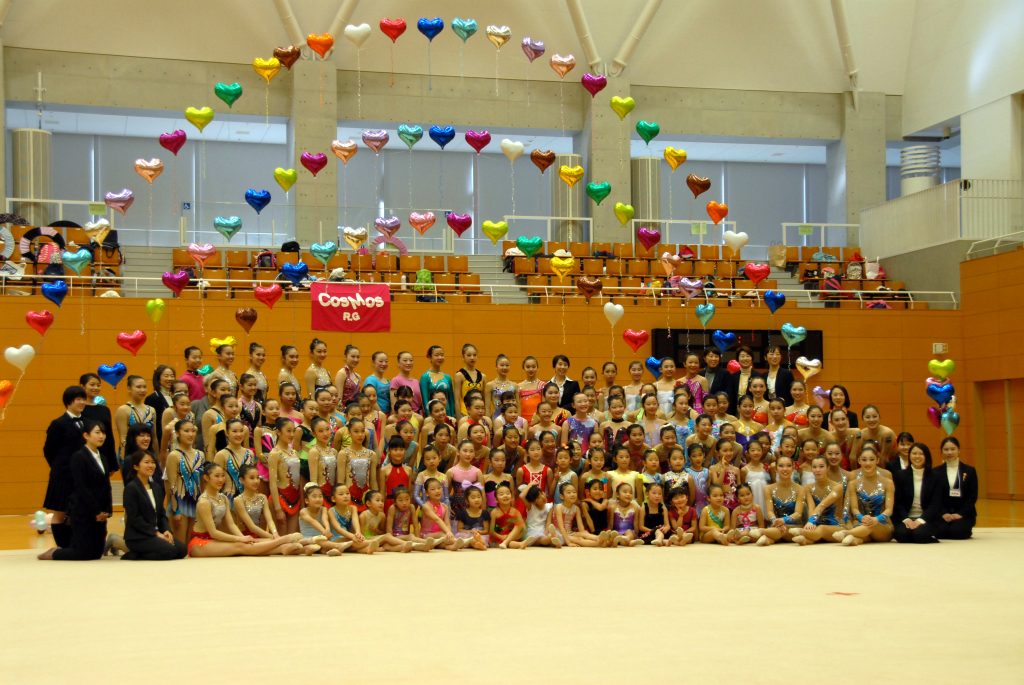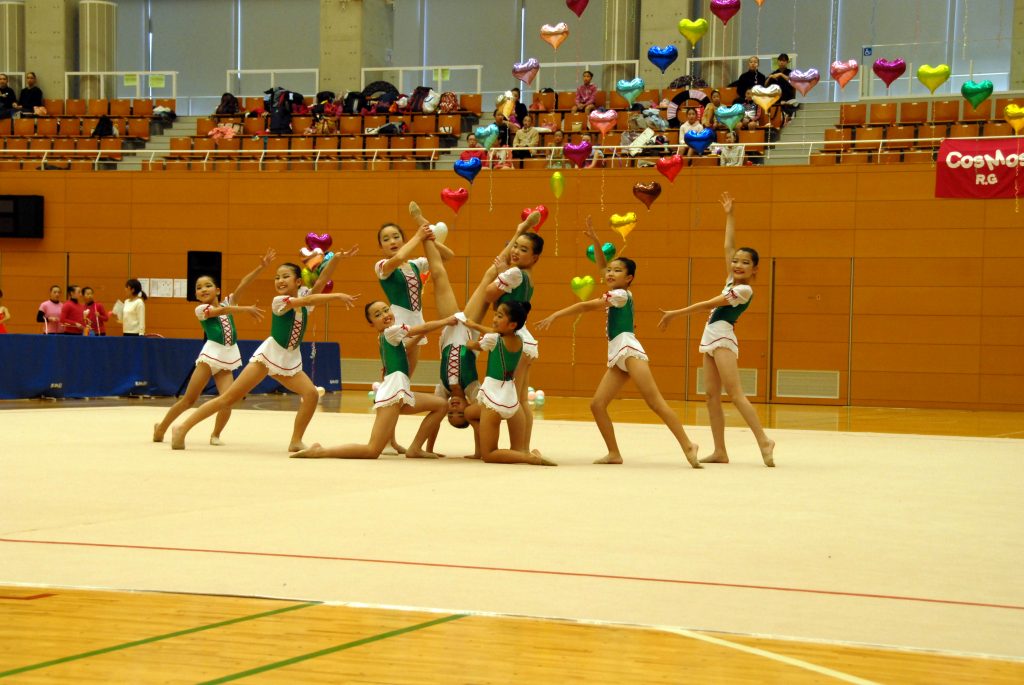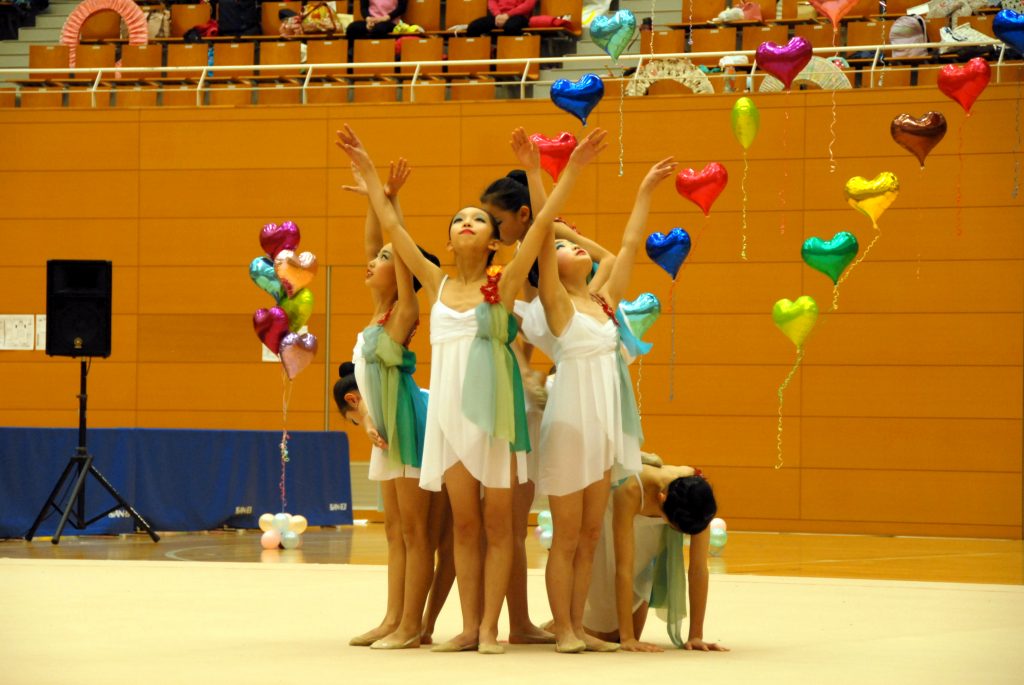 For more information, please feel free to contact us. Thank you.
Cosmos Rhythmic Gymnastics